"A dream dreamed alone is just a dream. A dream dreamed together, is reality!"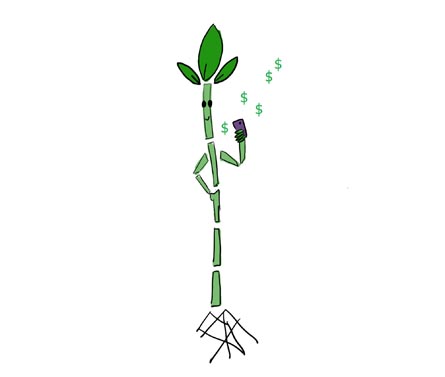 Make a Donation
The donation that fits in your pocket is the donation that we need to change the lives of vulnerable children and adolescents.
Donate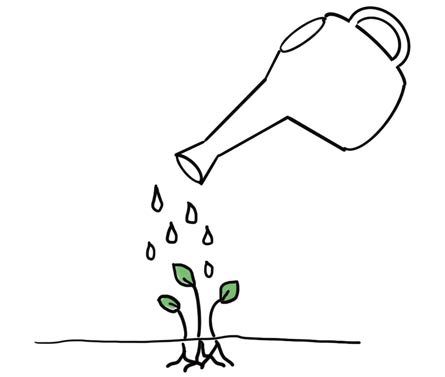 Be a Volunteer
Contribute a few hours a week to our meetings and actions in the community. Want to know more?
Talk to us
Contact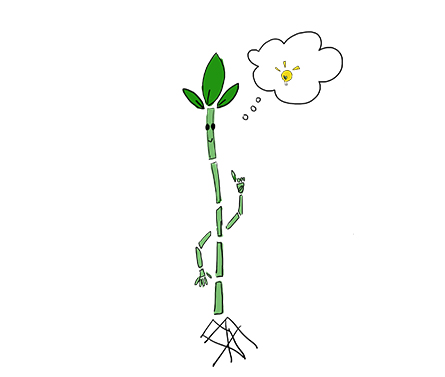 Solidary Campaign
Your company can be a partner of Rizoma and carry out solidarity campaigns. Do you have an idea or would like to know more?
Then get in touch.
Contact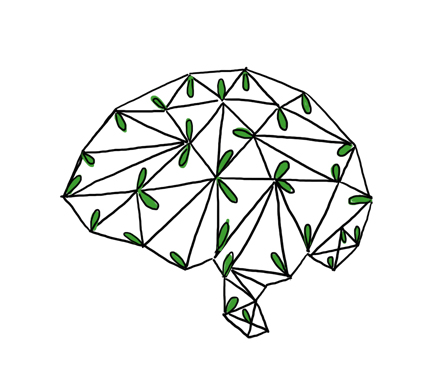 PRO-BONO
Contribute your talent!
If you / your company can assist with your knowledge and experience, send a message to our team.
Contact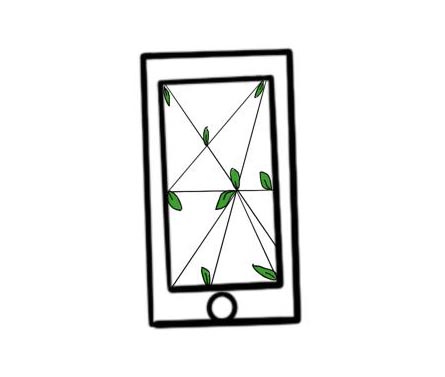 Share
Follow our social networks and share with your connections!