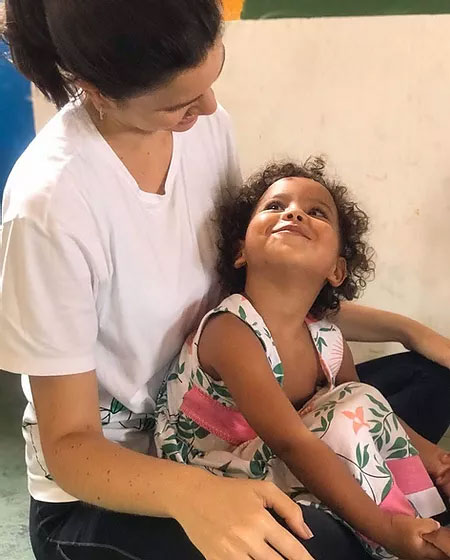 What impact do we want to see in the world?
Promote quality education for vulnerable children and adolescents.
Teaching life skills (socio-emotional and cognitive) and academic (language and logical reasoning) in a fun and meaningful way.
Participate in the construction of a world full of collaboration, connection, ethics, respect and autonomy.